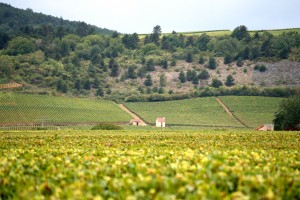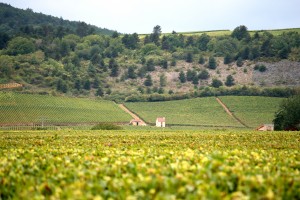 Dear Friends of K-Cellars
Some of our friends have been talking about Burgundy (Bourgogne) recently, and have indicated interests to explore this region and its wines.
Let us then try to take a couple of months to look at Burgundy together.
Some Basic Facts
30,000 ha of vineyards (less than 5% of French total)
180 million bottles annual sales (3% of all French wine production)
Main grapes: chardonnay(48%), Pinot Noir(34%), Gamay(10%)
White Wines consist of 61%, red wines 29%, and sparkling wines 10%
4 Classifications: Regional, Village, Premier Cru, Grand Cru
AOC:  Grand Cru 1%, Premier Cru+Village 48%, Regional 51%
The area of Burgundy can generally be divided into the following 5 sub-regions
Chablis
Cote d'Or (Cote de Nuits+Cote de Beaune)
Cote de Chalonnaise
Maconnais
Beaujolais
We will continue to talk about these sub-regions and their wines in September.